Computer Repair Shop Brisbane
Established in 2013, iChoice Computers is a Brisbane-based company providing products and repair services for cell phones, tablets, laptops, and desktops. In seven years, we have grown to become the top customer repair shop in Brisbane city.
We are a customer-oriented brand focused on providing the best repair services for our clients, allowing them to enjoy full use of their computers and mobile phones at all times. We serve customers in areas such as Fortitude Valley, Brisbane CBD, Bowen Hills, Spring Hills, Kangaroo Point, New Farm, Red Stead, Kelvin Grove, Newstead, Herston, East Brisbane, South Brisbane, Albion, Paddington as well as Windsor.
Our team is made up of computer engineers and technicians with over twenty years of experience in repairing mobile phones and computers, providing these services in Brisbane and its environs.
Vision: iChoice Computers was set up to bridge a gap, which was the lack of quality gadgets in Brisbane. The company was established to set the standard of gadget repairs in the city, providing brilliant services that the city has never before experienced.
Mission: Our mission is to provide unrivalled repair services that are of world-class standards. We always provide fast and reliable services for our customers. We are out to change the face of repairs in Brisbane, giving our clients a reliable brand that they can call on at all times.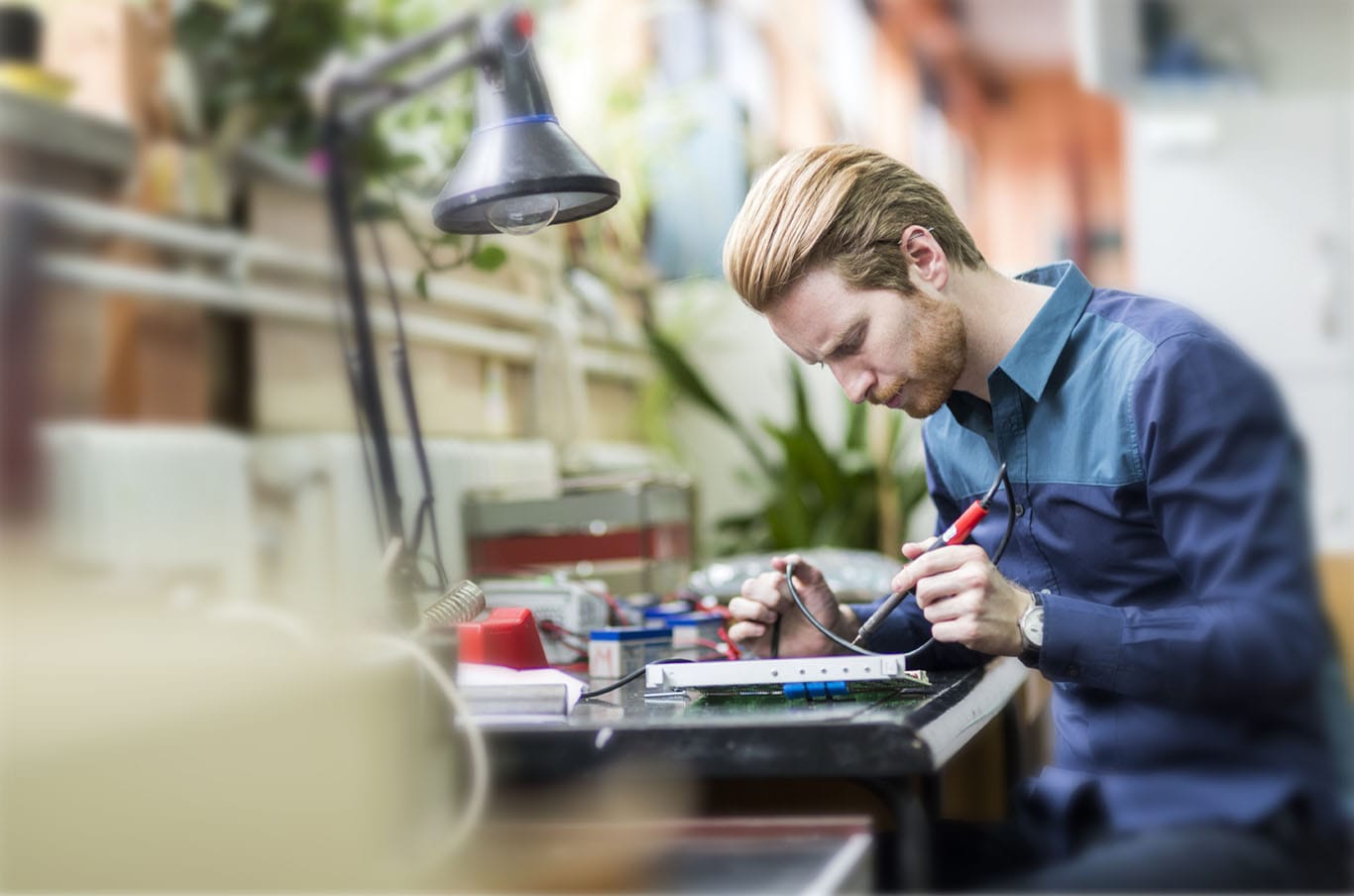 What our clients say about our services
Service Brands
We service every brands of laptop and mobile phone!
I am a low budget Uni student who is struggling to pay bills. Jesse understood my position and hooked me up with hands down the best price in Brisbane. Was also ready to be picked up within 3 hours. Do not go anywhere else but Ichoice computers for your technological needs and repairs. Thanks again.

Does what he says and does it on time...Exactly how you would prefer customer service to be. Had a circuit blowout on the motherboard due to power issues as per the shop and required replacement on a HP x360 laptop.

Saved my life! I split water on my laptop and am self employed so need it desperately for work. Jesse had it fixed up in no time and did a great job of explaining my options and his recommendations. For $450 he replaced the keyboard and some internal functionality too - all on a Sunday when he was supposed to be closed! Glad I chose him and would definitely recommend. Thank you thank you!!!
iChoice Computers (Jesse) provided an excellent service and conducted himself at a Professional level. Very affordable rates...BEST IN BRISBANE!! I felt naked without my Mobile (contact numbers & photo's..etc) as we all rely on them these days. Jesse contacted me at work within an hour of diagnostics and found the problem with the phone. Amazing service once again and I highly recommend iChoice Computers (Jesse) to all my Family and friends. Thank you