Our Services
We are one of the best IT repairing service provider company in Brisbane and repair your device at a very affordable price.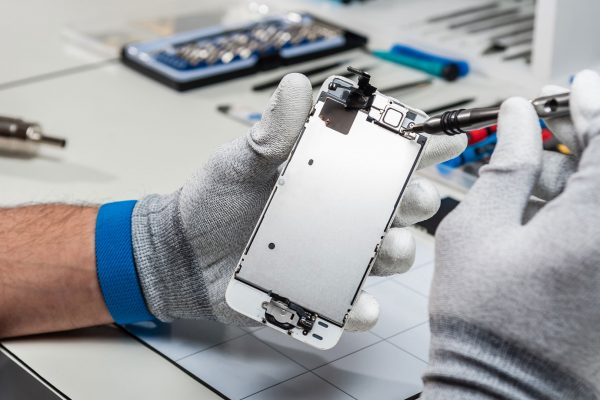 Fast, reliable, professional and the majority of repairs are completed in the time it takes to grab a coffee.
Service Brands
We service every brands of laptop and mobile phone. 20 Years of experience in computer & mobile phone repair!