A properly functional gadget could prove to be the difference between a well-executed project, and one which is full of errors. Lost files, unsaved documents, and unexpected delays are just a few ways through which a bad gadget can affect your free-flowing work process.
At iChoice Computers, we understand the needs of our clients when it comes to gadgets, providing the best computer and mobile phone repair services in Australia.
Established in  2013, we have worked our way up to becoming the foremost computer and mobile phone repair company in Brisbane. We are a customer-friendly brand, providing the best repair services to save our clients from gadget troubles, leaving them happy and satisfied.
Our services cover desktop computer repair, laptop repair, Apple MacBook repair, iPhone repair, android phone repair, as well as data recovery and backup. We are the best team when it comes to computer repairs in Brisbane, and below are the reasons why you should choose us:
Below is the full list of services which we offer:
Phone, iPad and Tablet Repair
iPhone Screen Repair
Data Recovery and Backup
Mobile Phone Data Recovery
Laptop Motherboard Repair
Hardware Update
Apple iMac Service and Repair
Virus and Spyware Removal
Custom-built Desktops
Software Installation and Upgrades.
Laptop Repair
Apple Macbook Repair
Laptop Battery Replacement
Laptop LCD Screen Repair
Macbook LCD Screen Repair
Apple MacBook Battery Repair
Apple iMac Service and Repair
Laptop Keyboard Repair
Desktop PC Repair
Slow Computers Optimizing.
Leading Computer & Phone Repair Company
Established in 2013, iChoice Computers is a Brisbane-based company providing products and repair services for cell phones, tablets, laptops and desktops.
View Services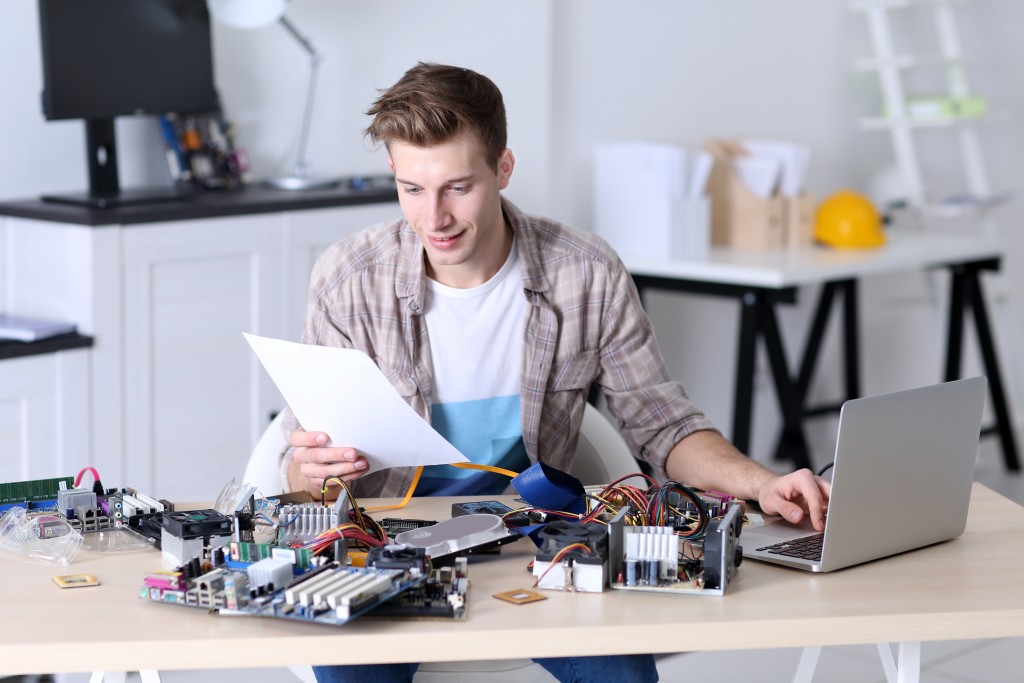 Our Services
We are one of the best IT repairing service provider company in Brisbane and repair your device at a very affordable price.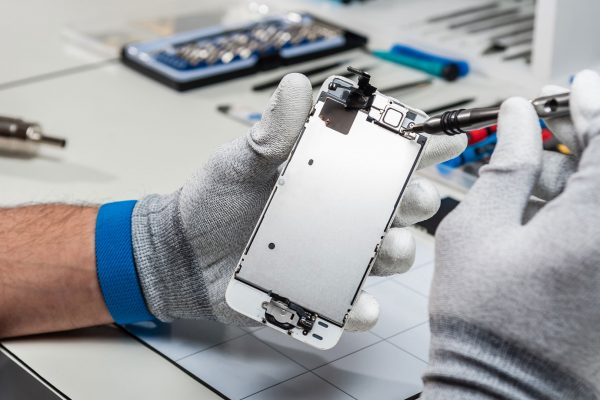 Fast, reliable, professional and the majority of repairs are completed in the time it takes to grab a coffee.
Service Brands
We service every brands of laptop and mobile phone. 20 Years of experience in computer & mobile phone repair!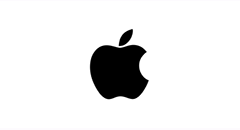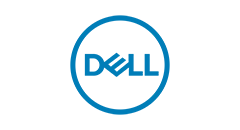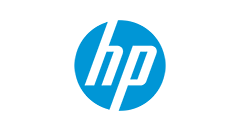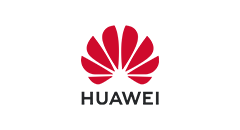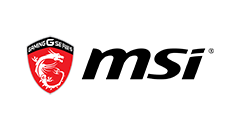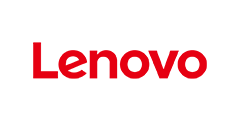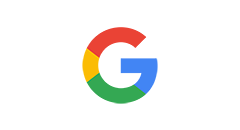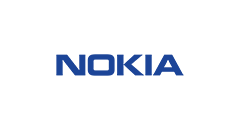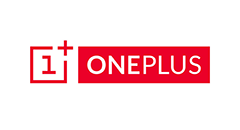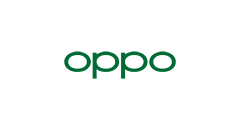 What Clients Say?
Here are testimonials from clients that we have worked with and are happy to share
their opinion about the process and the results.
I am a low budget Uni student who is struggling to pay bills. Jesse understood my position and hooked me up with hands down the best price in Brisbane. Was also ready to be picked up within 3 hours. Do not go anywhere else but Ichoice computers for your technological needs and repairs. Thanks again.

Does what he says and does it on time...Exactly how you would prefer customer service to be. Had a circuit blowout on the motherboard due to power issues as per the shop and required replacement on a HP x360 laptop.

Saved my life! I split water on my laptop and am self employed so need it desperately for work. Jesse had it fixed up in no time and did a great job of explaining my options and his recommendations. For $450 he replaced the keyboard and some internal functionality too - all on a Sunday when he was supposed to be closed! Glad I chose him and would definitely recommend. Thank you thank you!!!
iChoice Computers (Jesse) provided an excellent service and conducted himself at a Professional level. Very affordable rates...BEST IN BRISBANE!! I felt naked without my Mobile (contact numbers & photo's..etc) as we all rely on them these days. Jesse contacted me at work within an hour of diagnostics and found the problem with the phone. Amazing service once again and I highly recommend iChoice Computers (Jesse) to all my Family and friends. Thank you

My laptop stopped working 8 days ago. I'm visiting for a couple of months and really wanted that laptop to work. The sign on the window said $69.00 for a laptop estimate. The fellow who was working plugged in my power cord, didn't like what he saw, plugged in a new cord and the laptop started right up. Total cost $39.00. Honest and fast, what could be better?