Slow Computers Optimizing
Quick Fix | Testing & Feedback | Fast Return
Buying a new computer might not be affordable for a lot of people, yet still their old computer is not operating as needed. Our computer repair service include computer speed optimization and upgrade. Our technicians can offer an upgrade in speed to any computer if needed. The process of computer speed up is related to each computer by itself. In order to find the suitable speed upgrade, our technicians follows the below process:
Hard Drive (HDD) / Solid State Drive (SSD) Testing: Our computer repair technician starts with testing the health of your drive because it is important to have a healthy drive to get the best out of your computer. A hard drive with bad sectors will minimize the speed of the computer and especially when it start up. The recommended upgrade will be as follow:
Hard Drive (HDD) Replacement:
If the hard drive turn to be damaged, a replacement will be recommended for the repair and this will speed up the computer to its previous speed when it first came out from the factory.
Solid State Drive (SSD) Upgrade:
An upgrade to SSD will be the ideal solution for a slow computer. Whether the current hard drive is damaged or not, an upgrade to SSD will be recommended. our SSD upgrade replacement is the quickest in Brisbane. your SSD will be installed while you wait in the shop as we do our job before you visit us. We load our drives with operating system so that we can deliver the repair service on the spot.
Ram Upgrade
We might also suggest a RAM upgrade for some computers. Whether its Desktop PC, Laptop, or AIO computer, we have all the parts in stock for an instant upgrade.
Get a Free Quote
Memory Upgrade
Laptop Keyboard Repair
All Brands Repair
Laptop Charging Issue
Virus/Spyware Removal
Battery Replacement
iMac Hard Drive Repair
Mac Diagnostic Service
Mac Water Damage Repair
90 Days Warranty
Memory Upgrade/Replacement
Component Level IC Repair
Cracked hinges or Panels
LCD Screen Repair
Hard drive Repair
Water Damage Repair
Laptop LCD Screen Repair
MacBook Screen Repair
I am a low budget Uni student who is struggling to pay bills. Jesse understood my position and hooked me up with hands down the best price in Brisbane. Was also ready to be picked up within 3 hours. Do not go anywhere else but Ichoice computers for your technological needs and repairs. Thanks again.

Does what he says and does it on time...Exactly how you would prefer customer service to be. Had a circuit blowout on the motherboard due to power issues as per the shop and required replacement on a HP x360 laptop.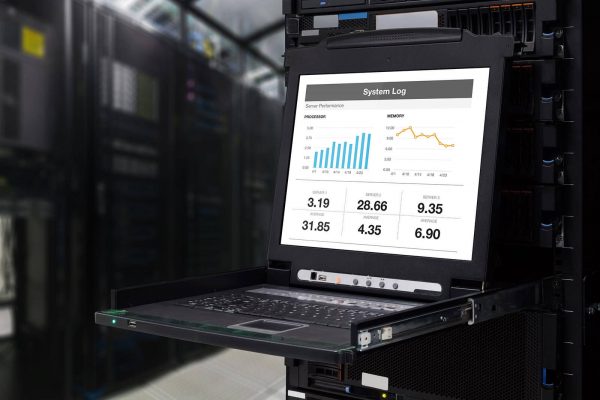 Our Project 01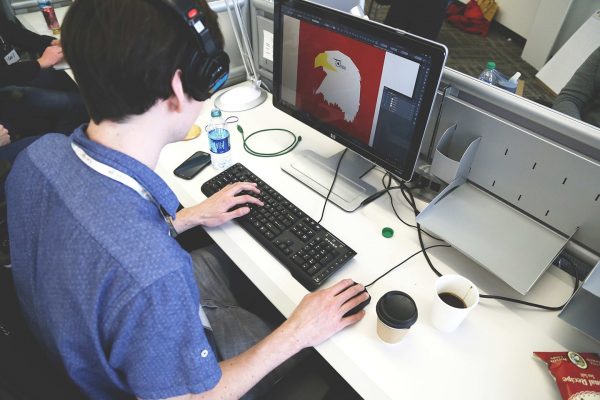 Our Project 02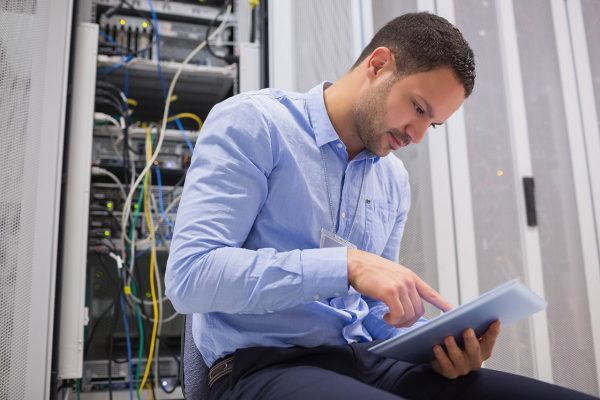 Our Project 03