Custom Built Desktops
Quick Fix | Testing & Feedback | Fast Return
We guarantee that we deliver a professional computer repair service to all our clients. Our service also include building any computer whether you needed for playing games or office and home use. Building a gaming computer should always get built professionally. A lot of people does it themselves and then have future complications. In our repair career, we have faced a lot of cases were people had built their computers at home or at some people in the market that claim to be professionals. We had cases were the computers were missing essential parts because of the lack in experience of the technician who've built it. a lot of our competitors does not have the skills needed to do such a job. We had computers built by technicians in Brisbane CBD, Fortitude Valley, Spring Hill, Bowen Hills, New Farm, Newstead, Kangaroo Point, Red Hill, Kelvin Grove, Paddington, Milton, Herston, Windsor, Albion, East Brisbane, South Brisbane, etc…
Custom Ganging Computer Built
Here's how it works at iChoice Computers – Brisbane
Information will be collected from our client about the specifications needed in his computer.
A quote will be given to the customer for every part associated with his new gaming computer.
The custom built computer will be built within the same day and delivered within the same day.
We promise the best quality computer repair and upgrade services.
We have offered building custom gaming computers to clients from the following areas:
Fortitude Valley
Spring Hill
Bowen Hills
Brisbane City
Brisbane CBD
New Farm
Newstead
Albion
Kangaroo Point
Red Hill
Kelvin Grove
Paddington
Milton
Herston
Windsor
East Brisbane
South Brisbane
Get a Free Quote
Memory Upgrade
Laptop Keyboard Repair
All Brands Repair
Laptop Charging Issue
Virus/Spyware Removal
Battery Replacement
iMac Hard Drive Repair
Mac Diagnostic Service
Mac Water Damage Repair
90 Days Warranty
Memory Upgrade/Replacement
Component Level IC Repair
Cracked hinges or Panels
LCD Screen Repair
Hard drive Repair
Water Damage Repair
Laptop LCD Screen Repair
MacBook Screen Repair
I am a low budget Uni student who is struggling to pay bills. Jesse understood my position and hooked me up with hands down the best price in Brisbane. Was also ready to be picked up within 3 hours. Do not go anywhere else but Ichoice computers for your technological needs and repairs. Thanks again.

Does what he says and does it on time...Exactly how you would prefer customer service to be. Had a circuit blowout on the motherboard due to power issues as per the shop and required replacement on a HP x360 laptop.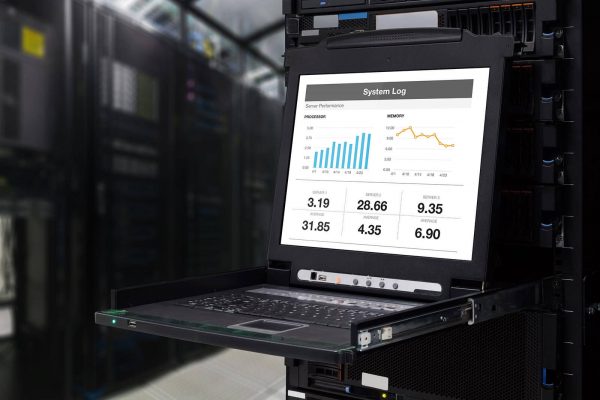 Our Project 01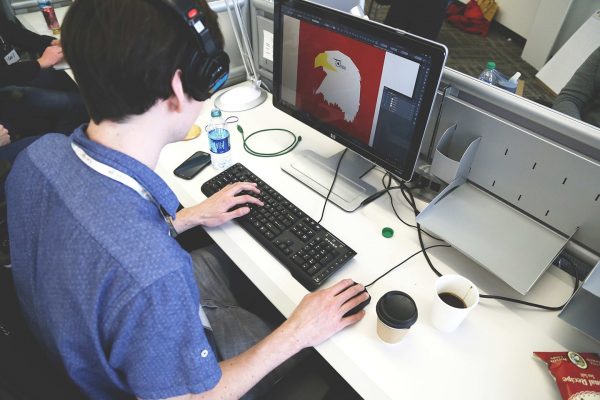 Our Project 02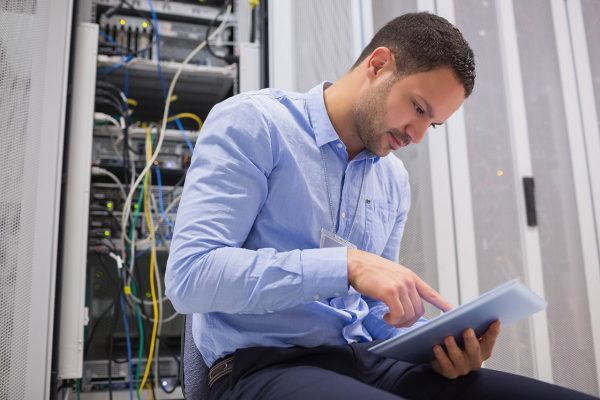 Our Project 03